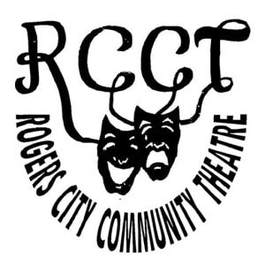 Rogers City Community Theatre presents its fall production, Death by Design: A mix of the brilliant wit of Noël Coward with the intricate plotting of Agatha Christie. This musical version of Rob Urbinati's Death by Design is a delightful and mysterious mash up of great English writers and a terrific musical score that kills!
Please call 708-808-RCCT or e-mail info@rcctheatre.org with any questions.
Rogers City Community Theatre is a non-profit, volunteer-run organization committed to providing high quality live theater performances and educational opportunities for people of all ages for personal and artistic growth in all aspects of theater production.